Pursuit to our successful contribution in Medica Exhibition 2018; Orthomedics participated in 2019 version with new range of medical footwear related to Pediatric & Diabetic patients.
In addition to the Lifestyle products like Lumbar pad, Cervical pillows & Cervical Pad.
Side by side with the soft orthopedics belts & supports.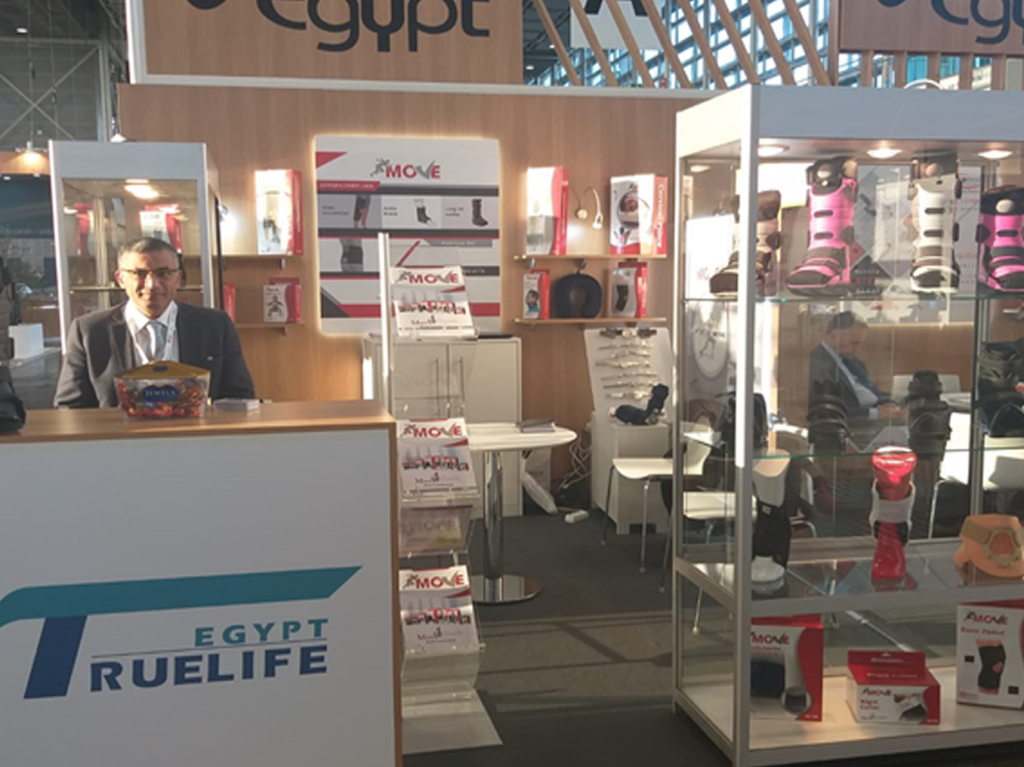 MEDICA 2019